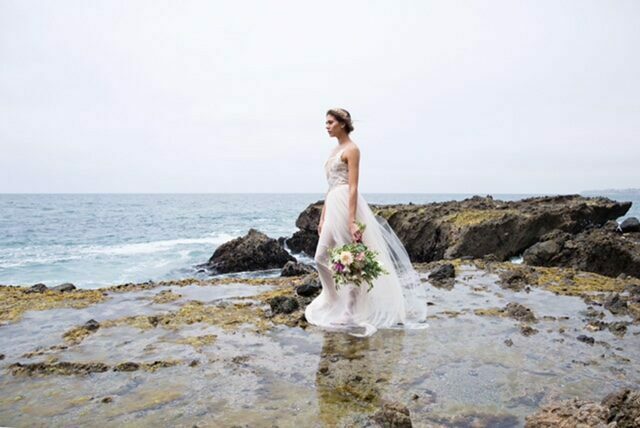 Wedding Floral Experts
We are floral experts that help each client achieve their dream wedding. We meet with each couple to ask important questions regarding their style, wedding venue, wedding date, favorite flowers and color scheme. Asking about all the details allows us to know what flowers best fit your budget and to make sure they are the right flowers for your venue.
Many times, bride and grooms are not aware that they are picking off season flowers which can lead to price increases or even worse, wilted flowers that don't hold up well during certain seasons or which are better for outdoors or indoors.
We pride ourselves on guiding each couple with the best floral choices and allowing them to have their dream come to life. View Gallery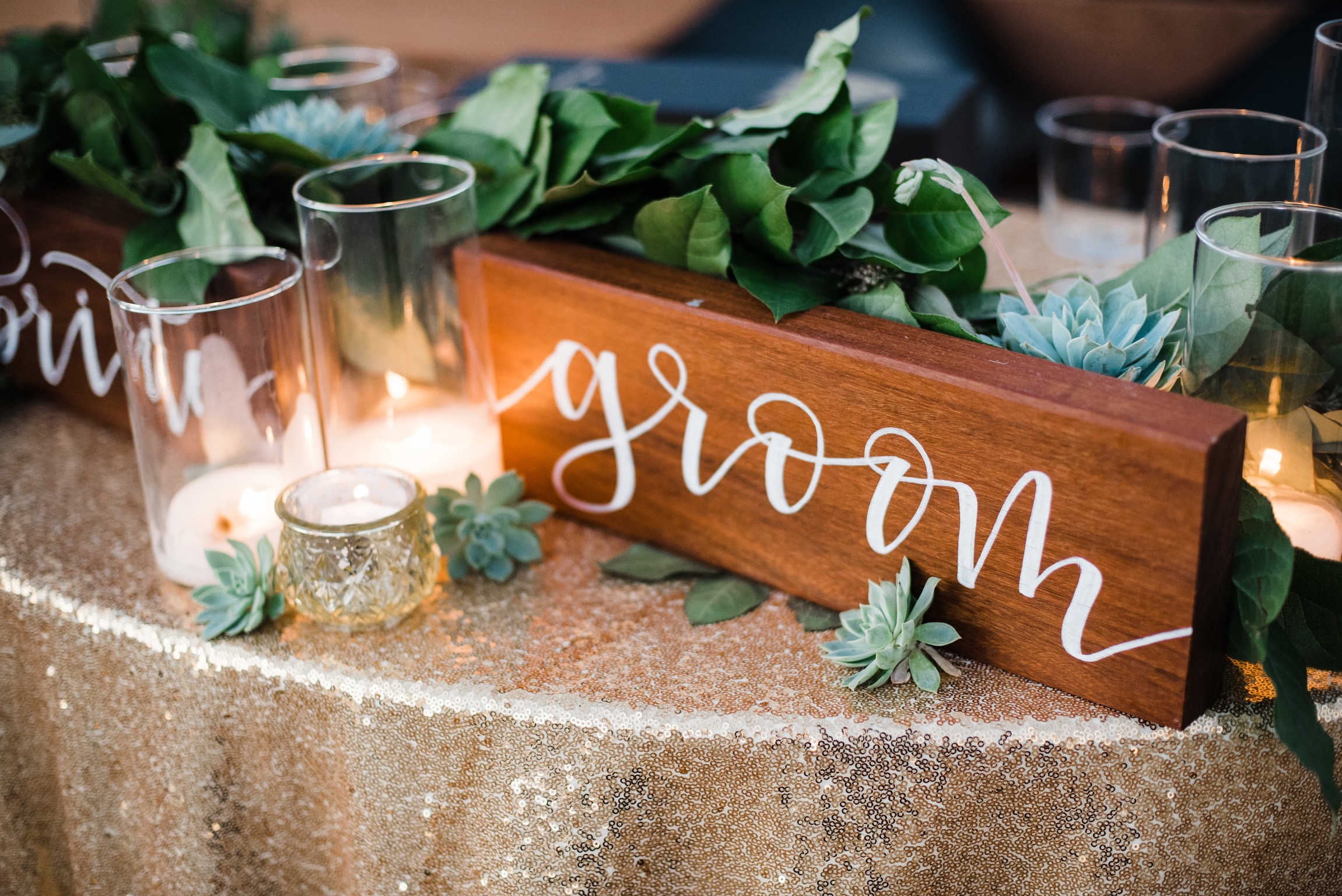 Event Planning
With so many years in the industry we have networked with hundreds of vendors and only recommend the best. Plus, with our combined background of marketing, makeup artistry and design, we help plan your day as seamlessly as possible.
We have seen it all...from wilted flowers, to wedding gowns that were botched by inexperienced tailors and don't want this to happen to you.
Planning is part of our business and we are happy to add this service for those that don't have the time or energy to take it on.
From family reunions, birthday parties to weddings and showers, we love helping organize and plan events for you. Reference Request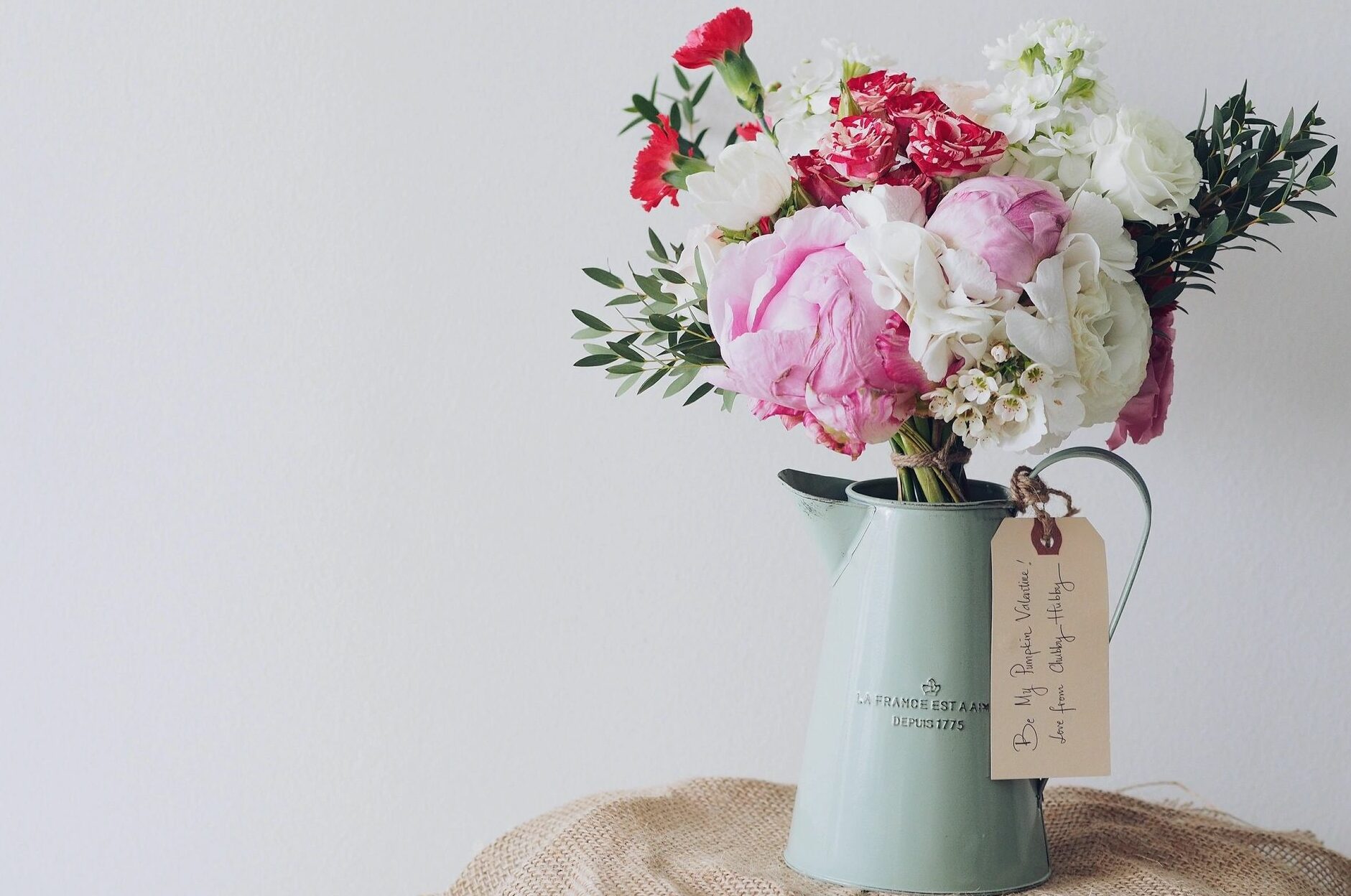 Floral Concierge
We combine your branding and our beautiful florals to brighten your space or to send florals as a thank you to your clients.
Servicing Orange County, CA with office, restaurant, and hotel floral deliveries. Any marketing materials (branded thank you cards, etc.) are on hand with deliveries making your flowers custom and personal.
Outside of our neighborhood deliveries, we have partnered with the best florist around in order to keep your valuable time where it should be and not scouring the internet for  florist that match your company's style.
We take the time to research florists that are amazing at arranging and that provide the best customer service. View Gallery
Next Steps...
Contact us for a custom quote for any of your event needs.