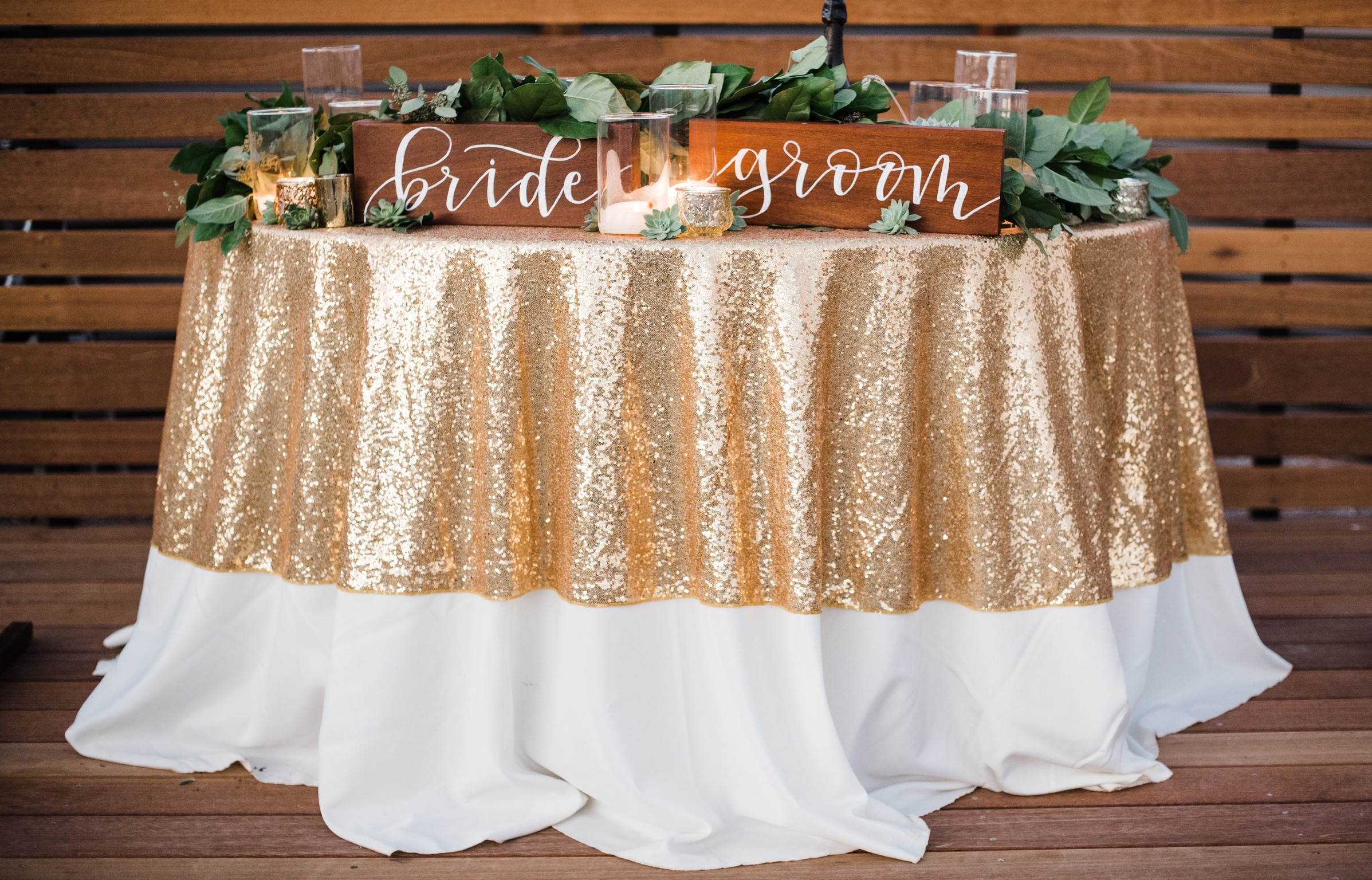 With so many years in the industry we have networked with hundreds of vendors and only recommend the best. Plus, with our combined background of marketing, makeup artistry and design, we help plan your day as seamlessly as possible.
We have seen it all...from wilted flowers, to wedding gowns that were botched by inexperienced tailors and don't want you to.
Planning is part of our business and we are happy to add this service for those that don't have the time or energy to take it on. From family reunions, birthday parties to weddings and showers, we love helping organize and plan events for you.