Our Approach
What makes us different is that we meet with each client and follow their vision. We know the difference in pricing or what season provides the best flowers which is why we are here to help. Plus, we handpick our wholesalers who stand by their flowers allowing us to trust that we have the freshest flowers.
We aren't just florists, but event designers. Our combined backgrounds include, makeup artistry, skincare experts, marketing, and 2nd generation florists which allow us to help our clients plan and find the best vendors.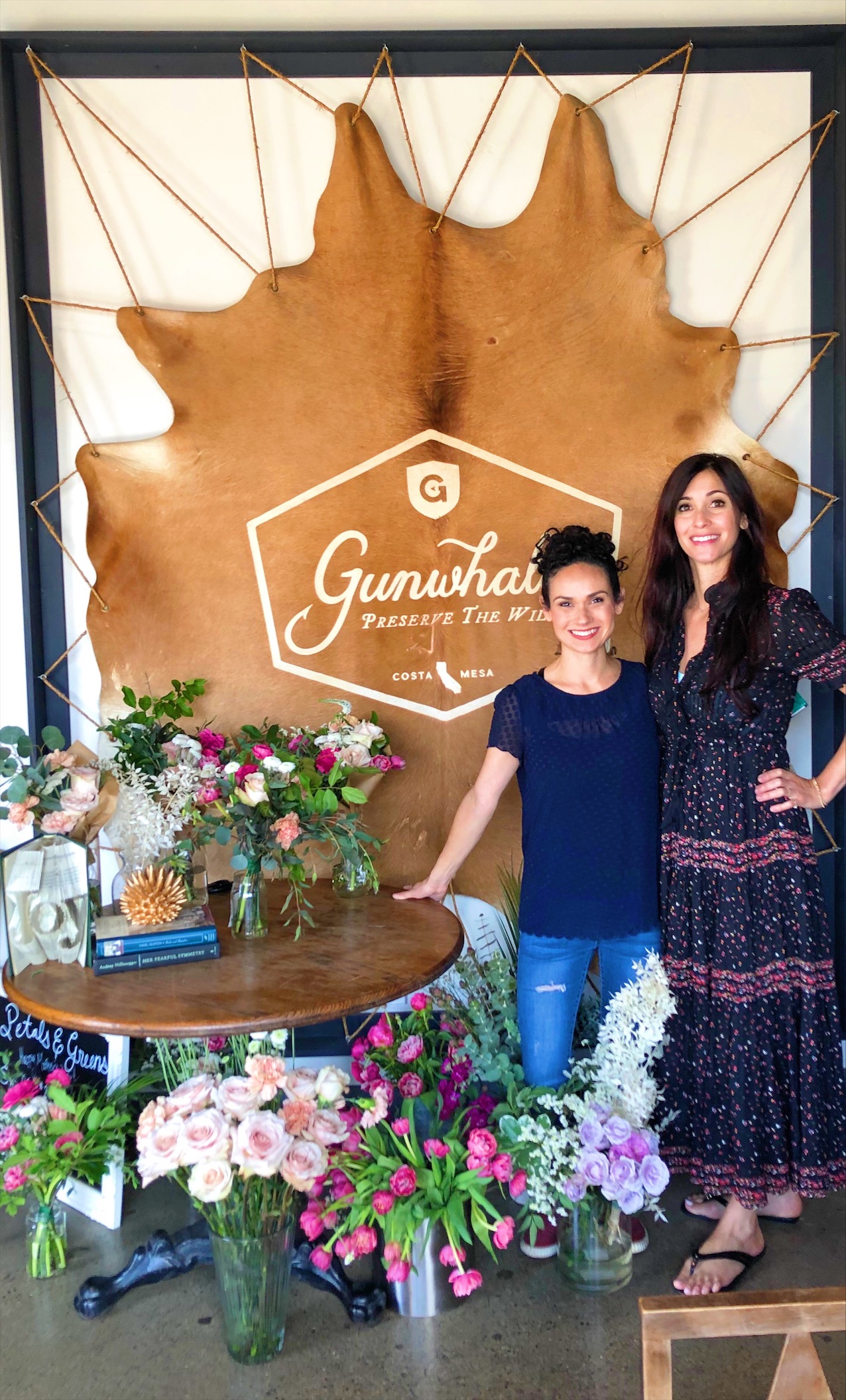 Our Story
After motherhood we both realized how valuable our time is and we wanted to do something that we absolutely loved. We met years ago when we both were working as product specialists in an apothecary. Doing hair, makeup, and skincare made us come into contact with many brides. Hearing many horror stories made us want to start a business that provided the best customer service with the most beautiful flowers.
Not to mention that it was in Nicole's blood - her father had florist shops up and down Manhattan, NY before he relocated to California.
Lauren on the other hand had the love for flowers naturally in her heart and was working with another florist before collaborating with Nicole. She realized she wanted more creative control and felt her and Nicole had such a good friendship and working relationship that she had to ask her if they should start something together ... and that is how Petals and Greens started.
Contact Us
We would love to discuss your wedding or event needs. Nothing is beyond our scope so contact us!