Owned and operated by two women who have a passion for providing the best florals for every customer. We believe flowers are a form of design which allow each client to have a uniquely beautiful backdrop. We create florals from rustic romance to classic elegance. Get To Know Us
Featured in June Bug Weddings, Anthropology Bridal Boutique, multiple editorials and celebrity events.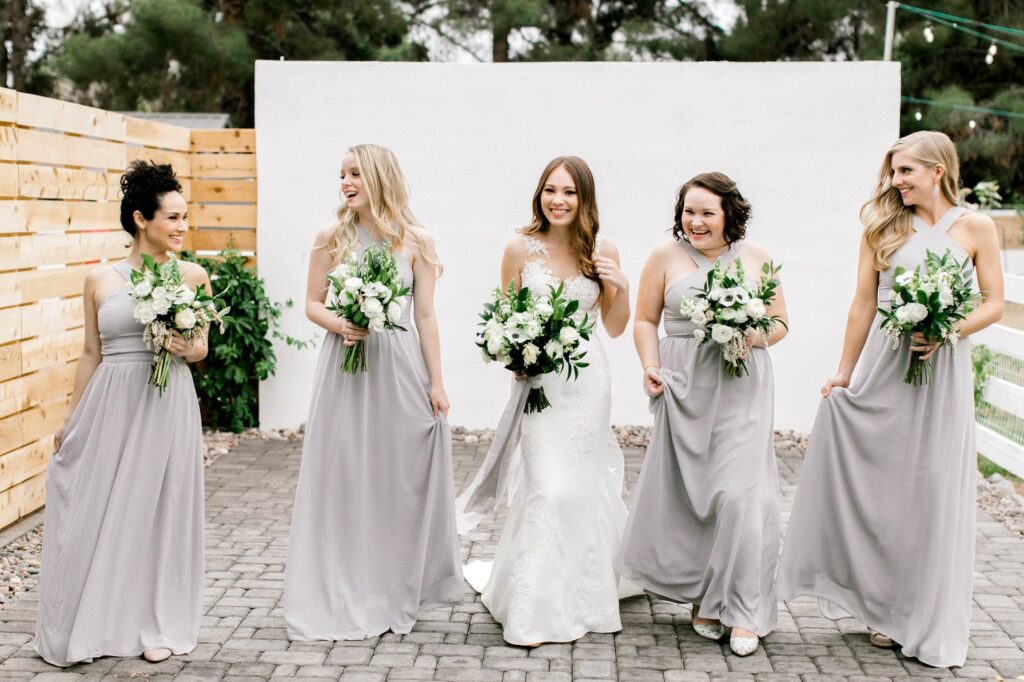 Let us help guide your floral vision. Flowers are beautiful and there are so many varieties but they also have a lot of ordering details.
For example, pricing can change due to seasonal availability and NOT knowing what type is better in different climates can lead to over spending and wilted flowers. Learn More
With years in the event planning industry, we have a handful of vendors that we know would help collaborate to make your event amazing.
Our experience ranges from large corporate trade shows, showers, milestone birthdays to small and large weddings. Vendor Inquiry & Event Planning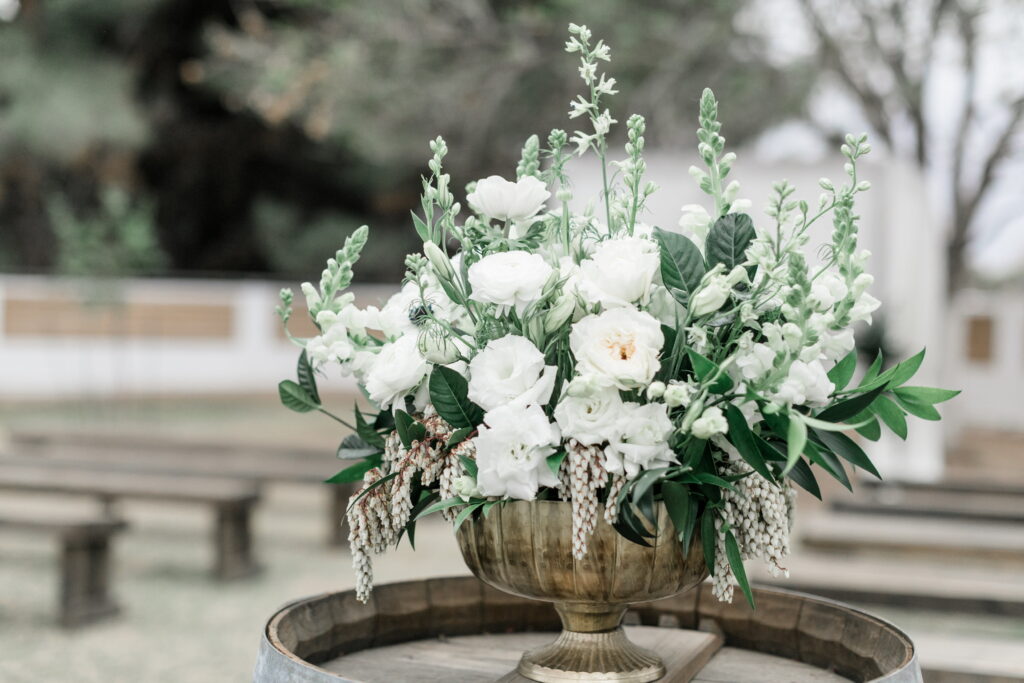 Creating and delivering for Orange County, CA with beautiful florals that also have your branded cards or preferred marketing materials is the perfect way to say thank you to your customers. Rest assured, if the delivery is outside of our delivery area, we have partners all across the nation that we trust to have the same high-end florals and customer service that we do. Busy companies do not need to be scouring the internet for a great florists so we do it for them.
Our client's range from restaurants, hair salons and to the elite plastic surgeons' offices of Orange County. Floral Concierge
Contact Us…
Let us create luxurious floral designs for any of your occasions. Contact Us